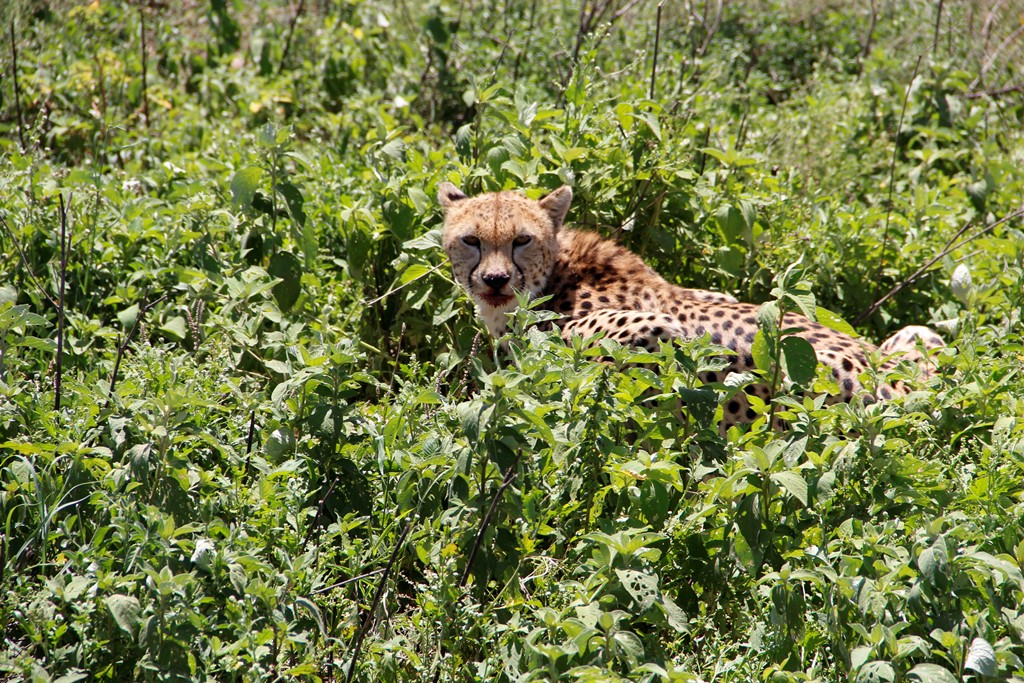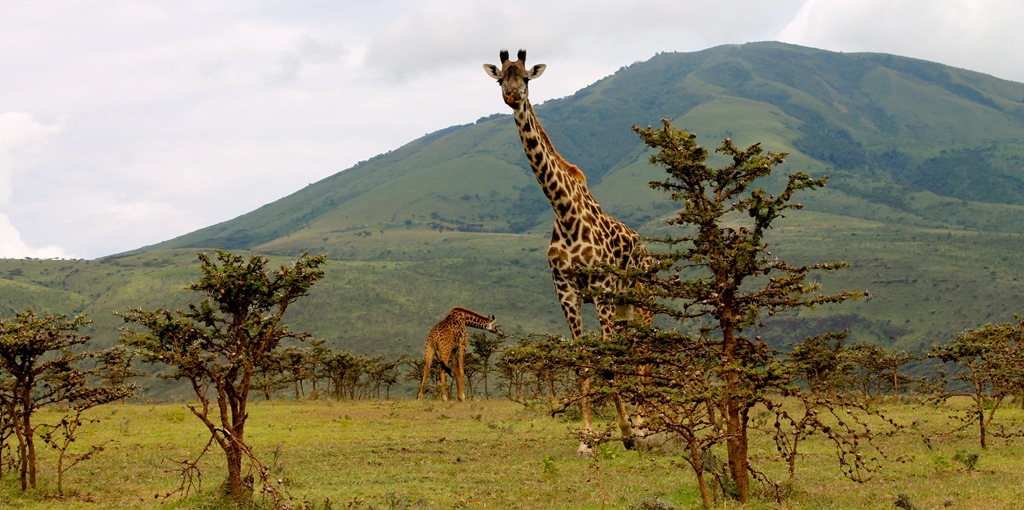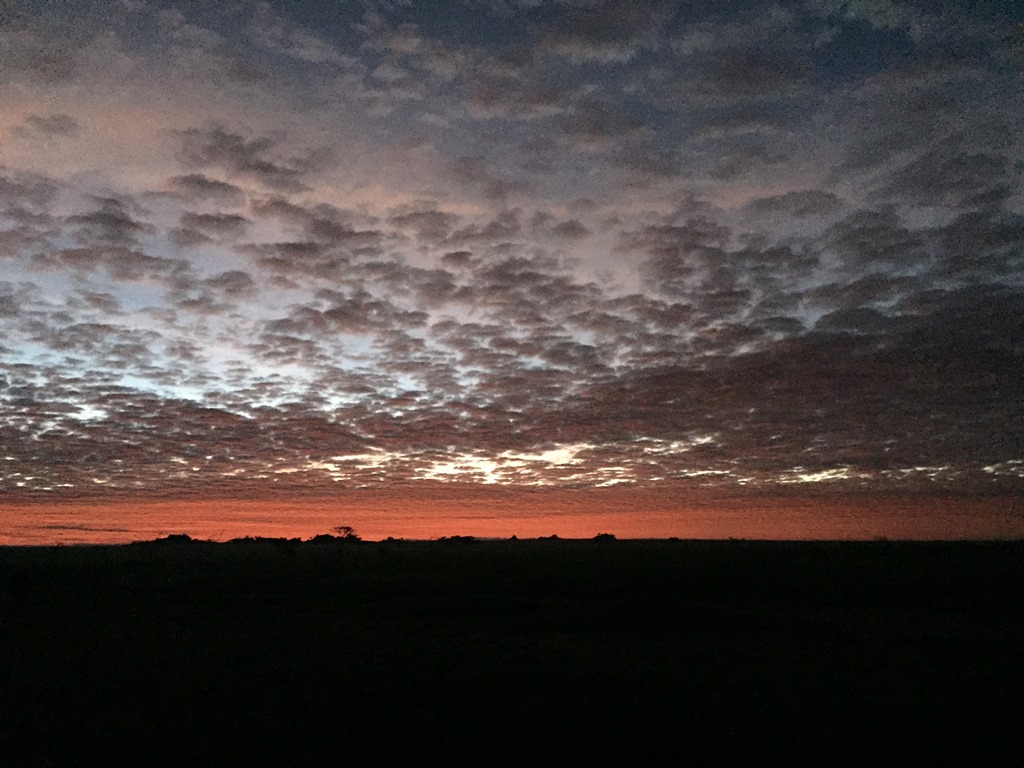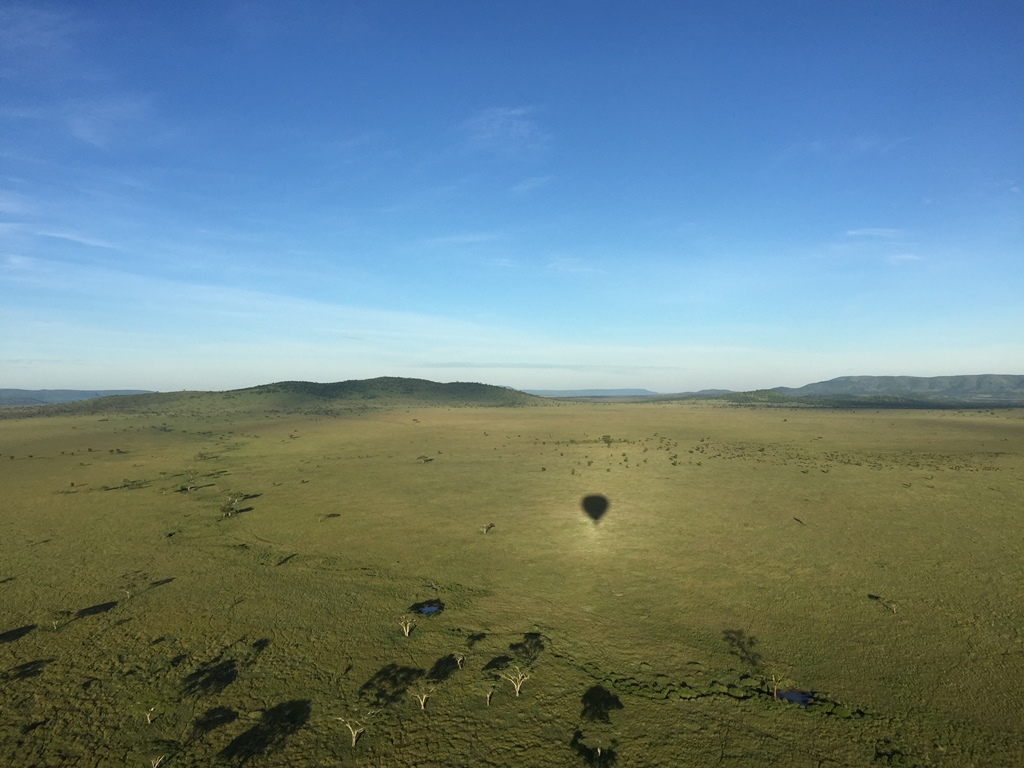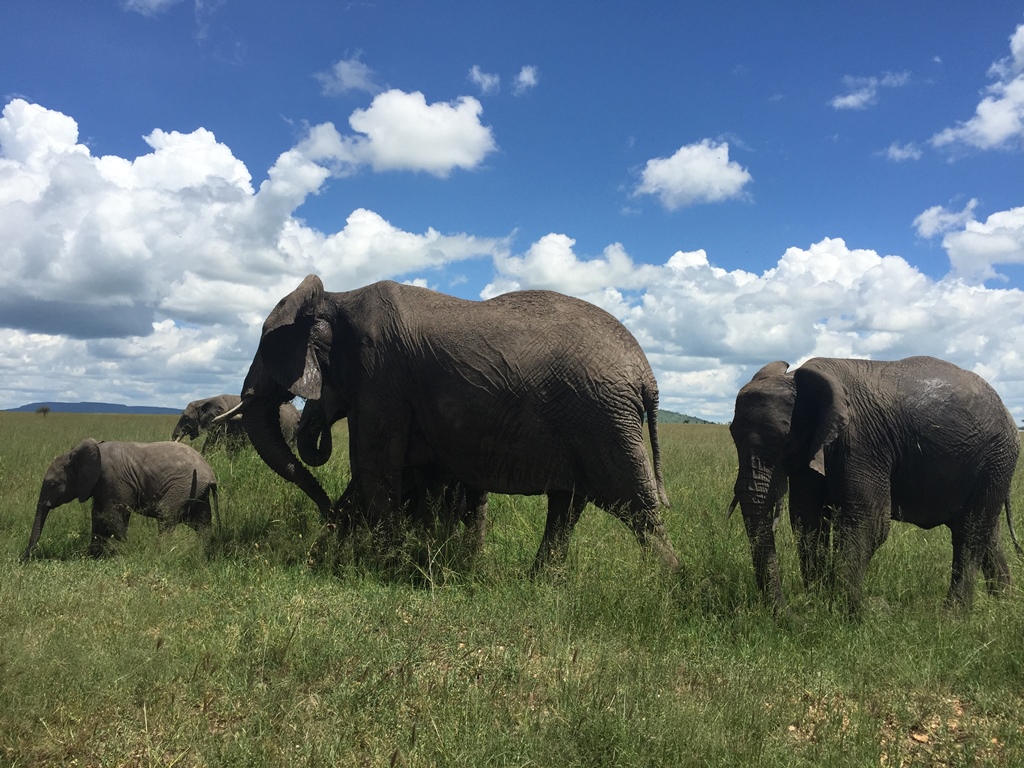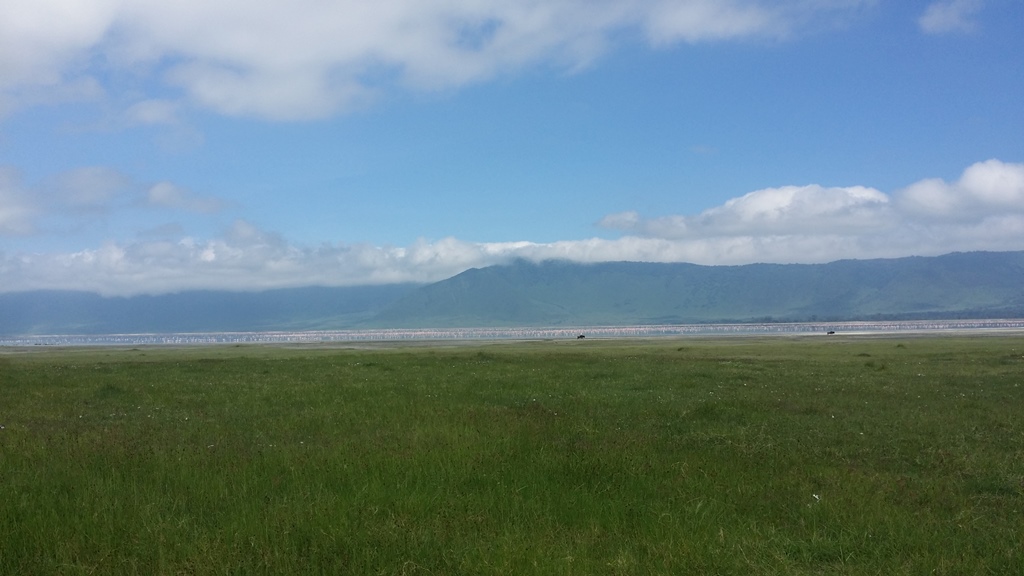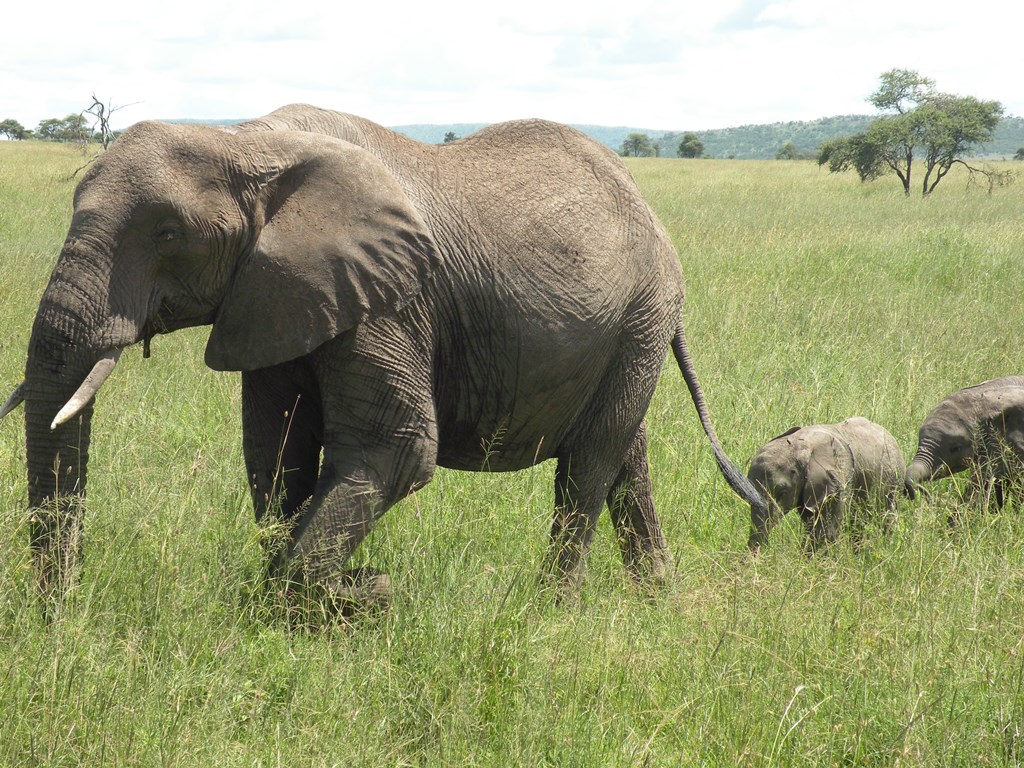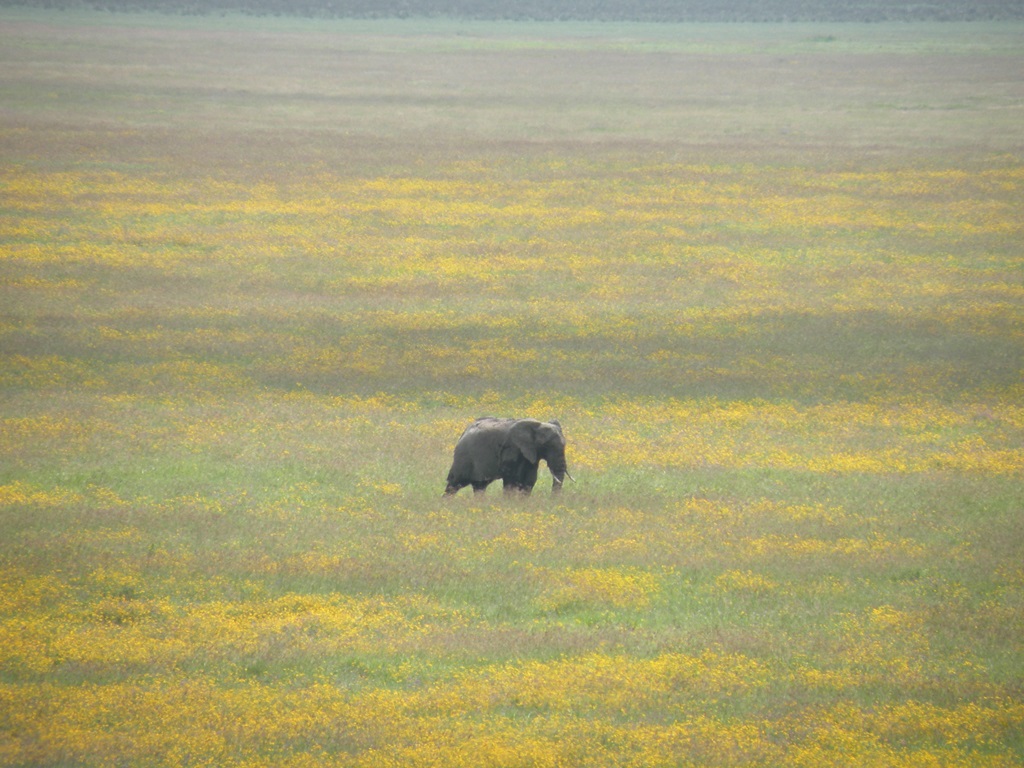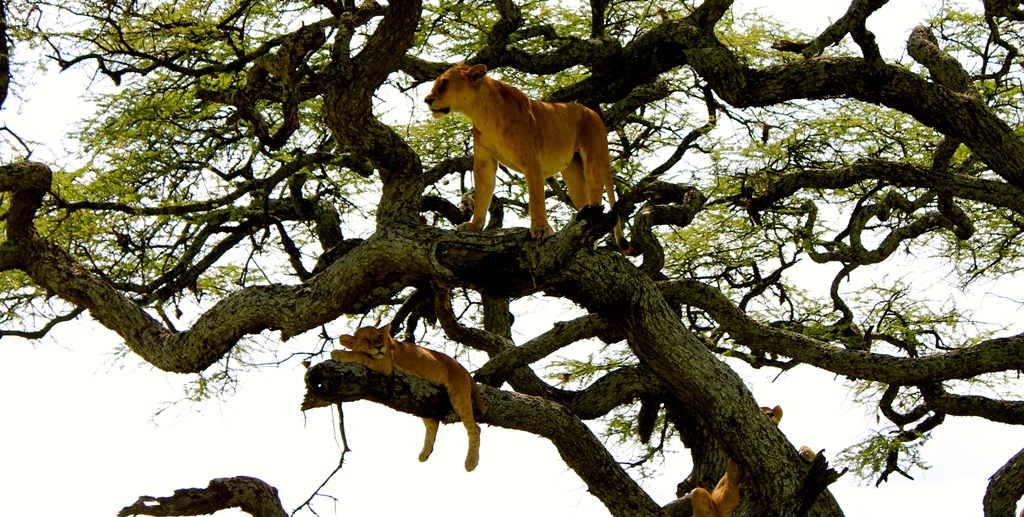 Many Kilimanjaro climbers include, in their African holiday, a safari to one of the national parks for which Northern Tanzania is famous.
Arusha,Tarangire, Lake Manyara and Mkomazi National Parks, and the Ngorongoro Conservation Area are all an easy drive of a day or less from Marangu Hotel.
Day trips to Arusha and Mkomazi , the nearest parks to Marangu, are a good option for those with little time to spare.
At least one overnight is advisable for a rewarding visit to Tarangire, Lake Manyara or Ngorongoro. 2 overnights would allow for enough time to visit two or even all three of these places.
Serengeti, where the great wildebeest migration occurs, is a long day's drive from Marangu. We recommend at least 4 days for Serengeti, with 3 overnights. 5 days and 4 overnights would be better and it would then make sense to include Ngorongoro and any of the other parks mentioned.
Marangu Hotel is a specialised Kilimanjaro outfitter and we organise our climbs entirely ourselves. But, while we are not ourselves safari operators, we would be pleased to arrange an add-on safari for you with one of our trusted, veteran safari colleagues.
Amboseli and Tsavo, two of Kenya's most famous national parks, are, surprisingly perhaps, closer to Marangu than most of the Tanzanian parks. For those climbers who may have airline bookings out of Nairobi a visit en route to Nairobi to one of these places may be a good option. We would be pleased to arrange an itinerary for you with one of the Kenyan safari companies we know and trust.
If you would like advice about fitting trips in with your stay with us, please contact us.